Everything Must Go by November 1st.
Warehouse Closing Savannah, GA. All racking and equipment available at bargain prices and everything is in great condition. Call E-Distribution for details.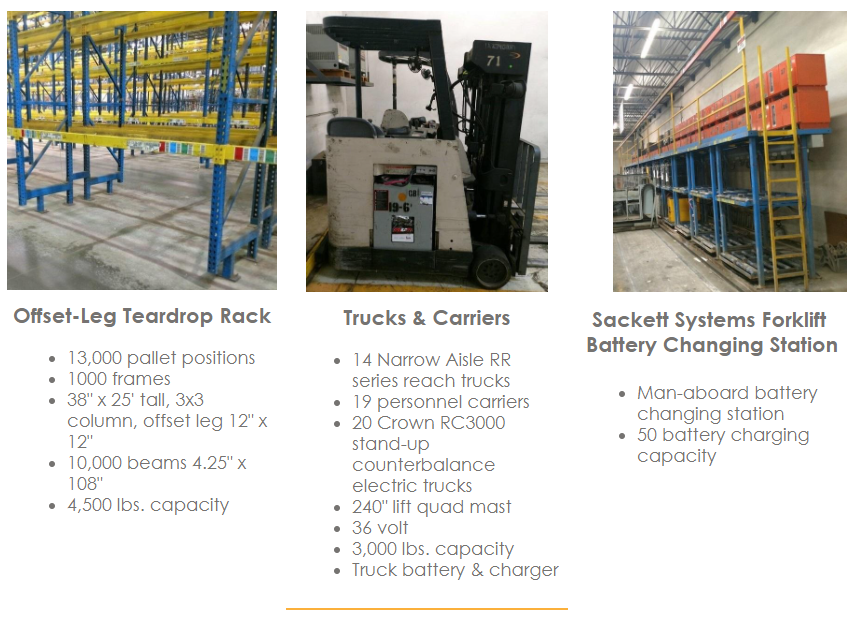 Also Available – FOB Beaumont, TX
Teardrop Pallet Rack System
300 pallet bays
60″ x 21′ tall x 144″ wide
Includes wire decking
Call or email for photos and details.
(972)672-5396 Cell