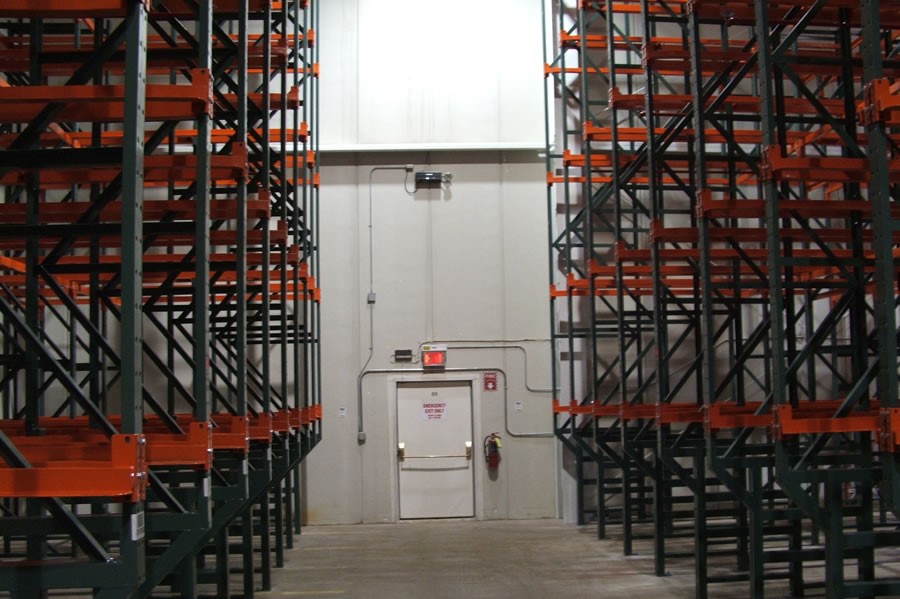 Add-ons, upgrades or pallet rack modifications are completely in your grasp especially if you have a modest budget and/or tight timeline. Purchasing like-new, pre-owned pallet racking systems, components and accessories can save as much as 50% versus new and can shave valuable waiting time off delivery.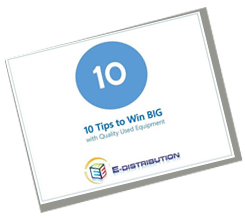 E-Distribution is positioned to provide directly or source quality pre-owned systems and components to meet your needs. We are your budget-friendly integrator that knows what is effective and safe to use and what's not. We're sharing our 10 Tips to Win Big with Quality Used Equipment white paper, to give you some ideas of the savings and considerations of repurposing storage systems and accessories.
When you're ready to explore your options, our team is available to help. Let's discuss your current or expected material handling needs… just give us a call.